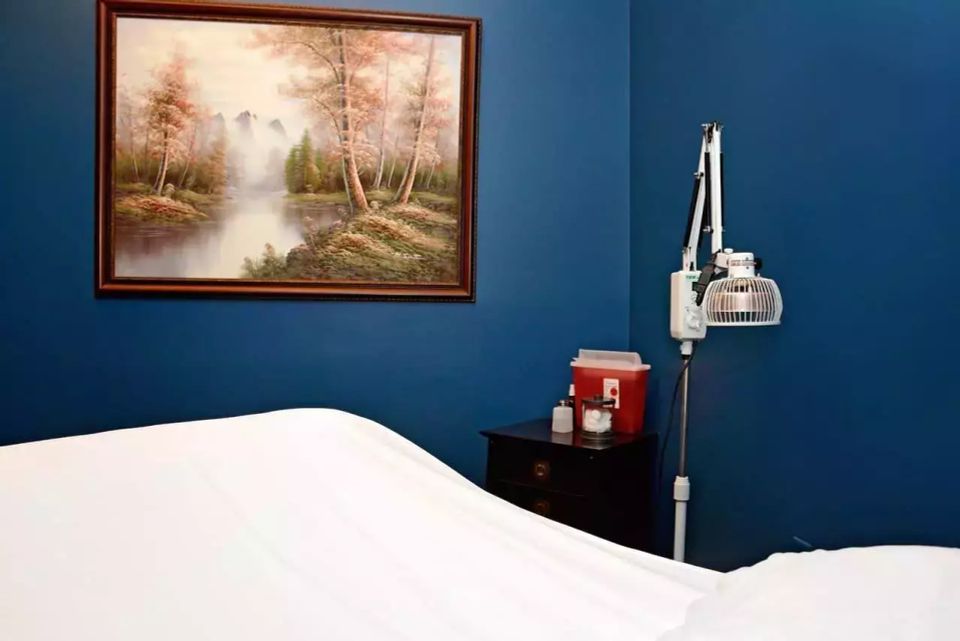 Acupuncture & Herbal Remedies
Acupuncture is an ancient healthcare system which views the human body, mind, and spirit as a unified whole, influencing and balancing each other. Because of this, it is not only effective for physical conditions, but also emotional and psychological disturbances. This medicine uses a variety of techniques to bring the body back into balance to restore health by addressing the root of the problem instead of focusing on symptoms. Acupuncture encourages the body's natural healing ability and improves function by the insertion of very fine needles into specific points. These points are located along channels of energy known as meridians that connect all aspects of the body.

Herbology is the art of combining different herbal substances to restore health and strengthen the body. Herbal formulation has been a comprehensive health care system used for over 3,000 years throughout the world today. Herbal formulas are effective and safe when prescribed by a well-trained herbal practitioner and taken properly. The herbs are a strong but gentle medicine that reduces the potential for side effects that many pharmaceuticals can cause. 100% of our herbal powders are from internationally certified "GMP" (Good Manufacturing Practices) factories that extensively test the raw herbs and finished products for quality and purity.


What Conditions Can We Treated By Acupuncture And Herbal Formulations?
Respiratory Disorders: Allergies, colds & flu, sinusitis, bronchitis, and asthma

Gastrointestinal disorders: Hepatitis, IBS, Crohn's disease, constipation, diarrhea, nausea, vomiting, indigestion, abdominal pain, hemorrhoids

Genitourinary disorders: Kidney stones, urinary tract infections, frequent urination, incontinence, ED

Gynecological: Irregular menstruation, PMS, menopause, infertility, PCOS

Emotional & Psychological disorders: Anxiety, depression, insomnia, stress, PTSD

Metabolic & Circulatory Disorders: Diabetes, hypothyroid, hyperthyroid, obesity, hypertension, arteriosclerosis, anemia, gout

Musculoskeletal and Neurological disorders: Body pain, arthritis, headaches, neuropathy, trigeminal neuralgia, fibromyalgia, multiple sclerosis (MS), Rheumatoid arthritis (RA), Sciatica

Immune disorders: Shingles, Chronic Fatigue Syndrome, Candida, chemotherapy/radiation side effects

Dermatological conditions: Alpha-gal, Fungal infections, Psoriasis, eczema, acne, dry skin

Pediatric disorders: Colds & flus, cough, asthma, allergies, diarrhea, constipation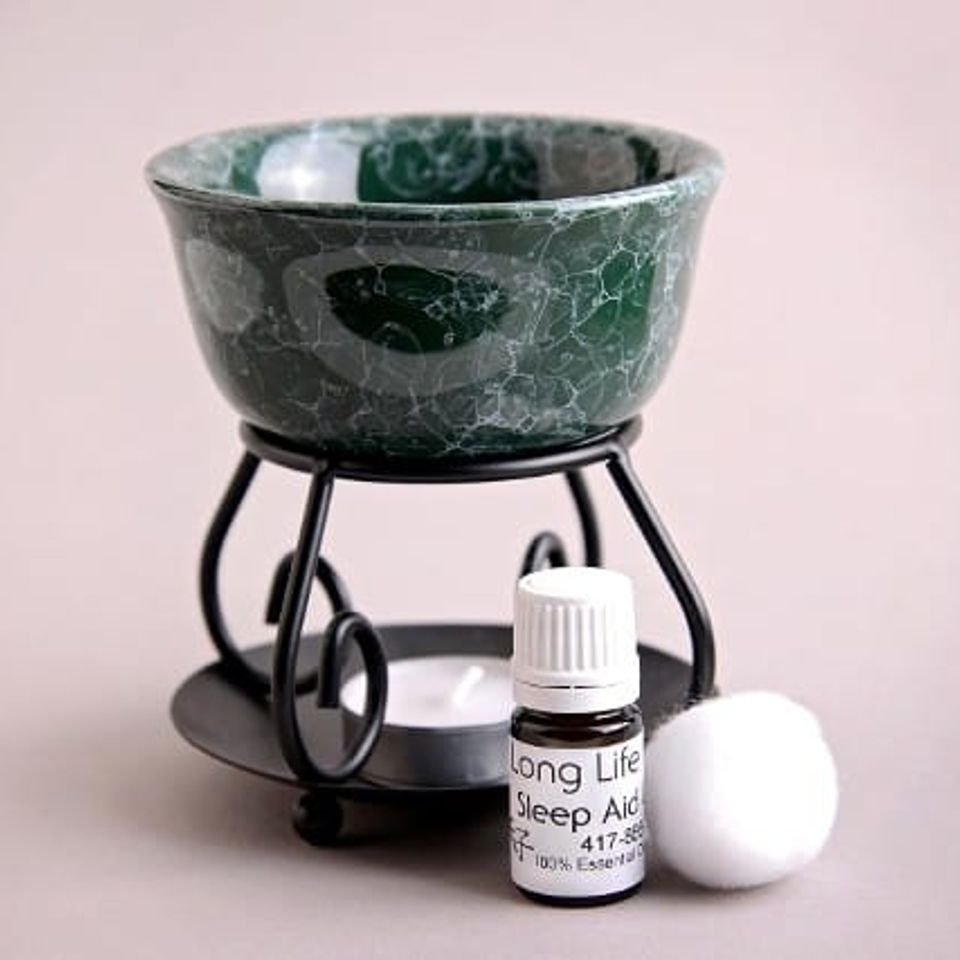 100% Essential Oils
Various oils and sizes in stock and affordable. We also have pre-made and custom blends available.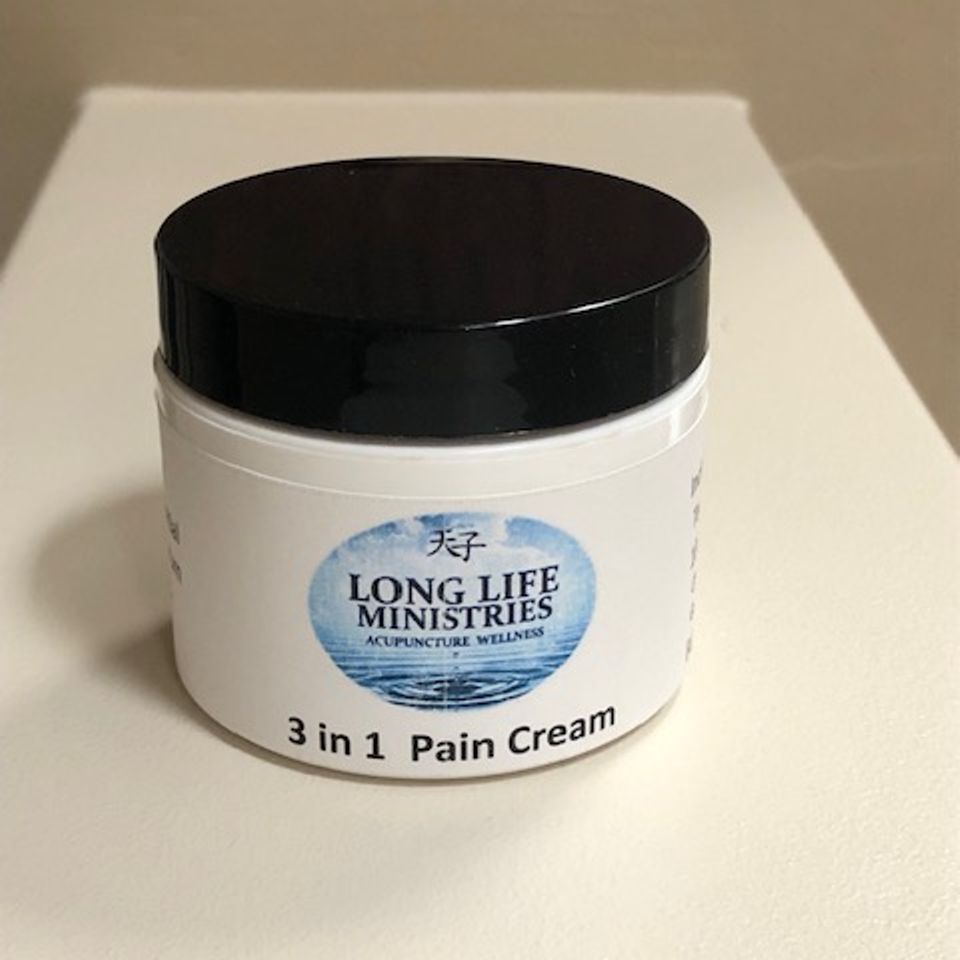 3 in 1 Pain Cream
We've combined modern day neuroscience, 100% essential oil blend and a full spectrum hemp oil to produce a strong, balanced pain cream.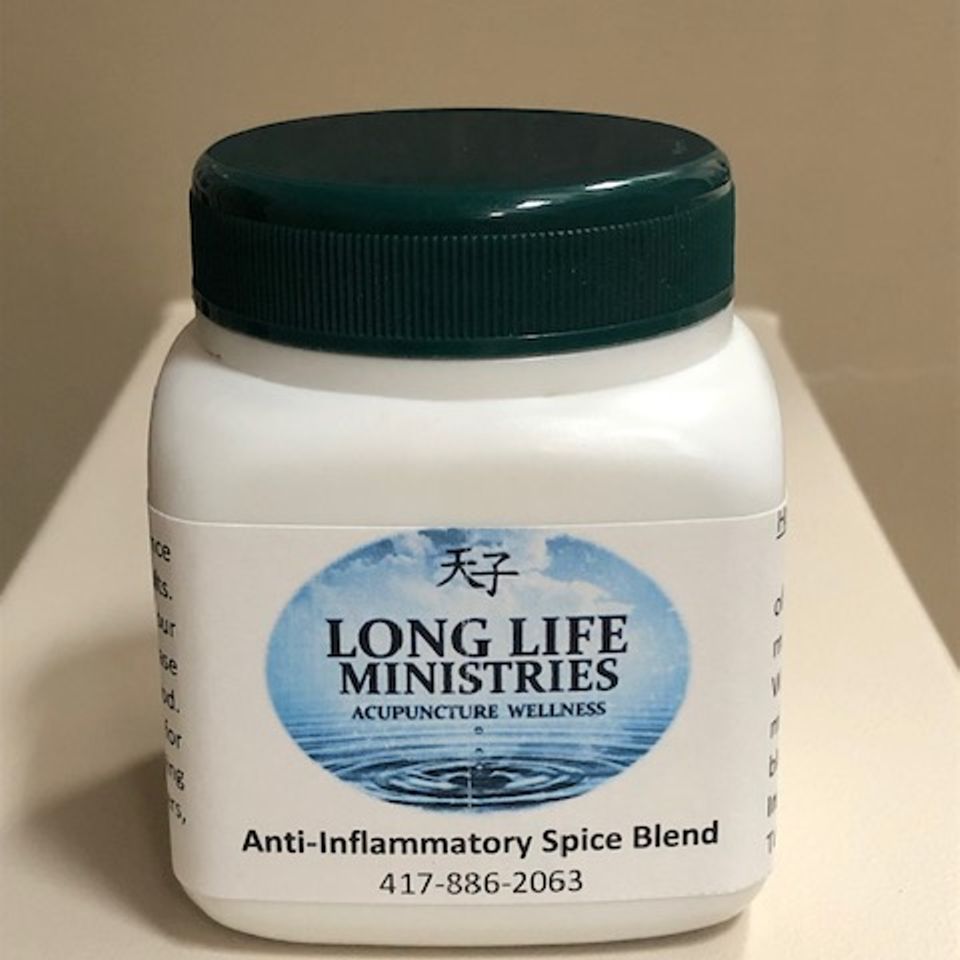 Anti-Inflammatory Spice Blend
Ginger, Rosemary, Turmeric, and Clove have evidence-based anti-inflammatory results.. Studies have shown that within an hour these spices can markedly decrease inflammatory markers in the blood. Inflammation is a serious concern for short and long term quality of living and can lead to disability, cancers, dementia, auto-immune issues, etc.